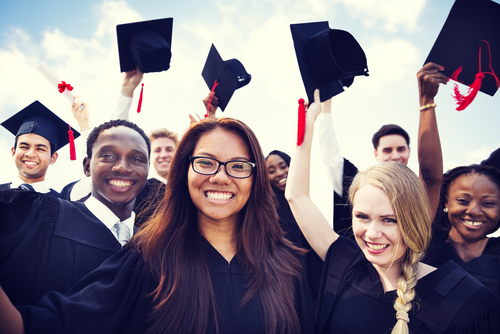 "Academy for everyone"
It is our pleasure to announce:
The Animator Academy is now open!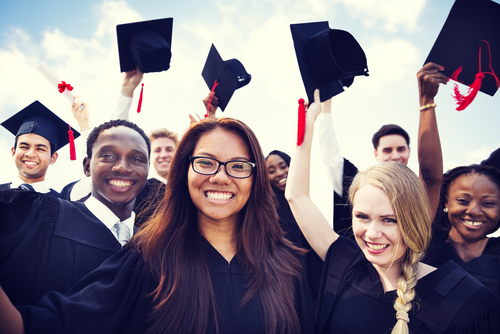 Train yourself with us for free, and we guarantee you get a job!
EYECON Kft. started its official, free market hotel animator training in Hungary in 2018. Premium hotels today increasingly require that the employees representing them be adequately qualified. Having a numbered certification as proof of your qualification gives you a distinct advantage.
Our international standard #animator #academy based on professional programme requirements consists of completing a 4-day theoretical and a 5-day practical #course, after which we provide a contract working abroad.
We issue a numbered, #English language certificate for passing the exam. Animators holding this document get at least 50 EUR more in our partner hotels per month as their basic salary as well as #careerOpportunities.